Our production
Unionmart company annually develops and creates new collections of carpets following the design trends of modern floor coverings.
In the factories located in Belgium, we produce a number of popular collections of carpets, which are maintained in stock in our warehouse.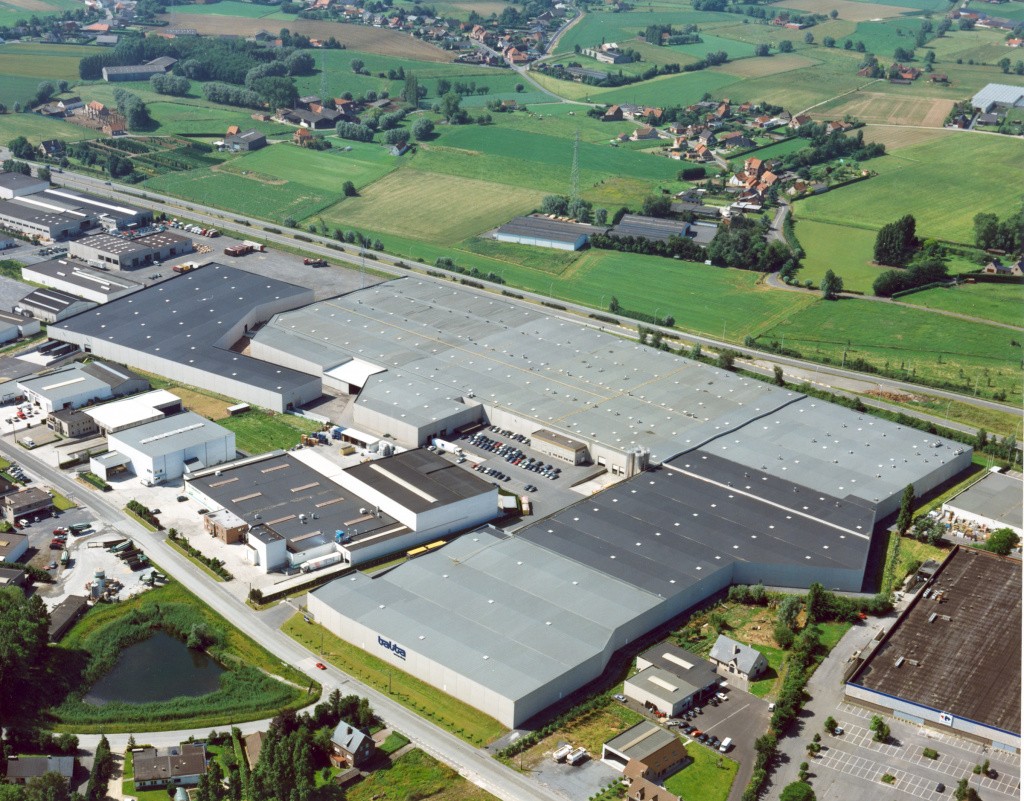 High technological efficiency of production allows us to set the necessary technical characteristics of the carpet, which are required by our market based on the requests of our customers.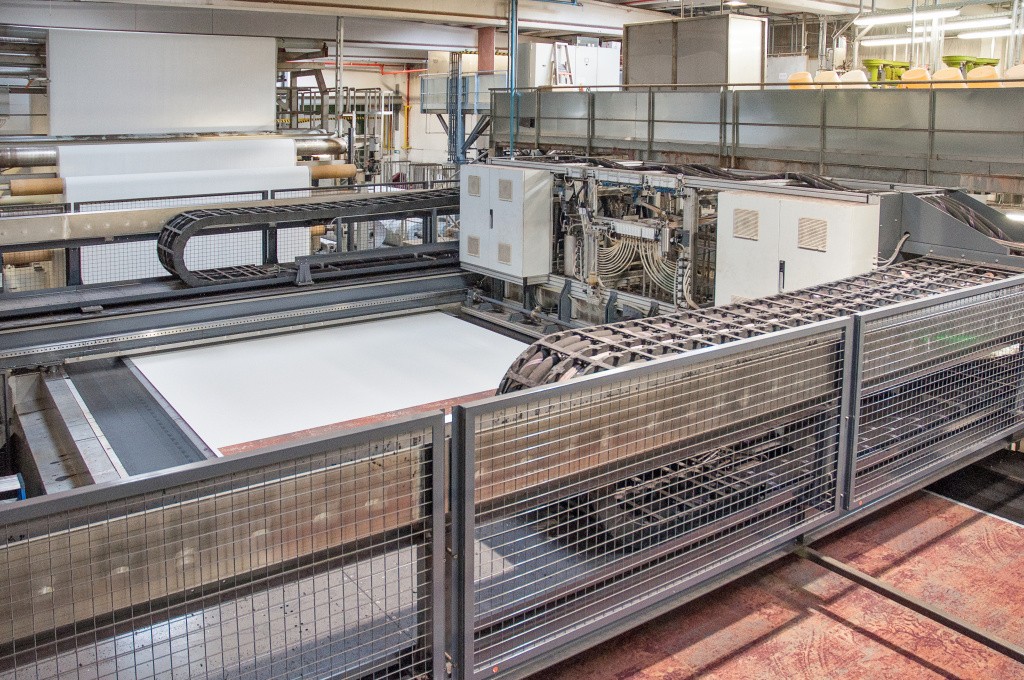 On all collections of carpets made by us the plant gives a full-fledged factory guarantee.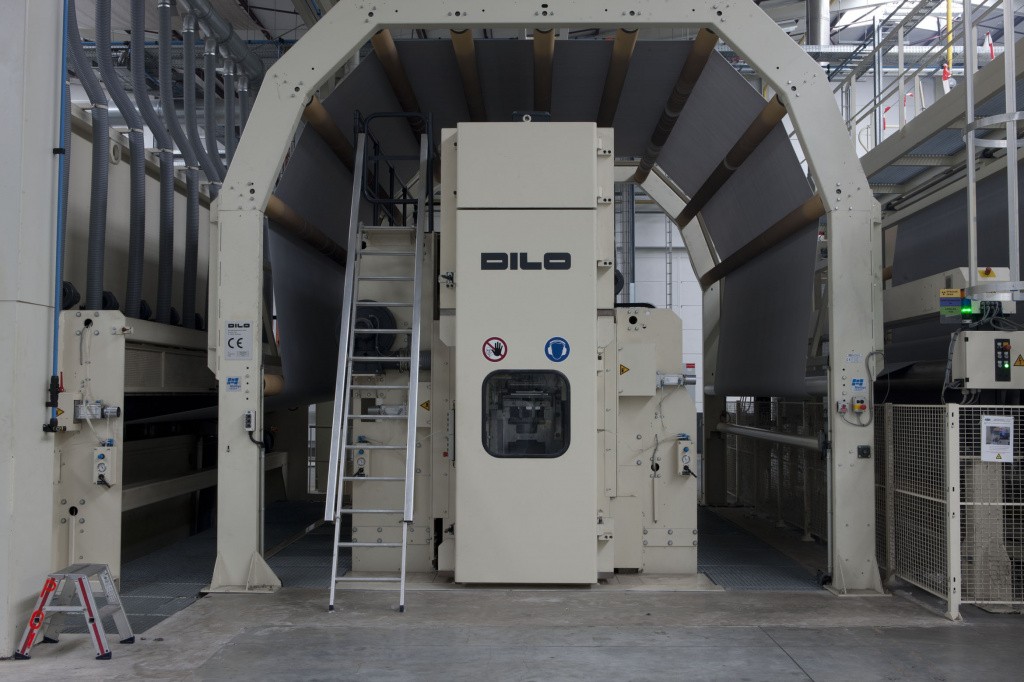 If the collection of our carpet you could not find the right combination of colors, when ordering from 1000 m2, we will produce for you the material with the desired palette and the necessary specifications.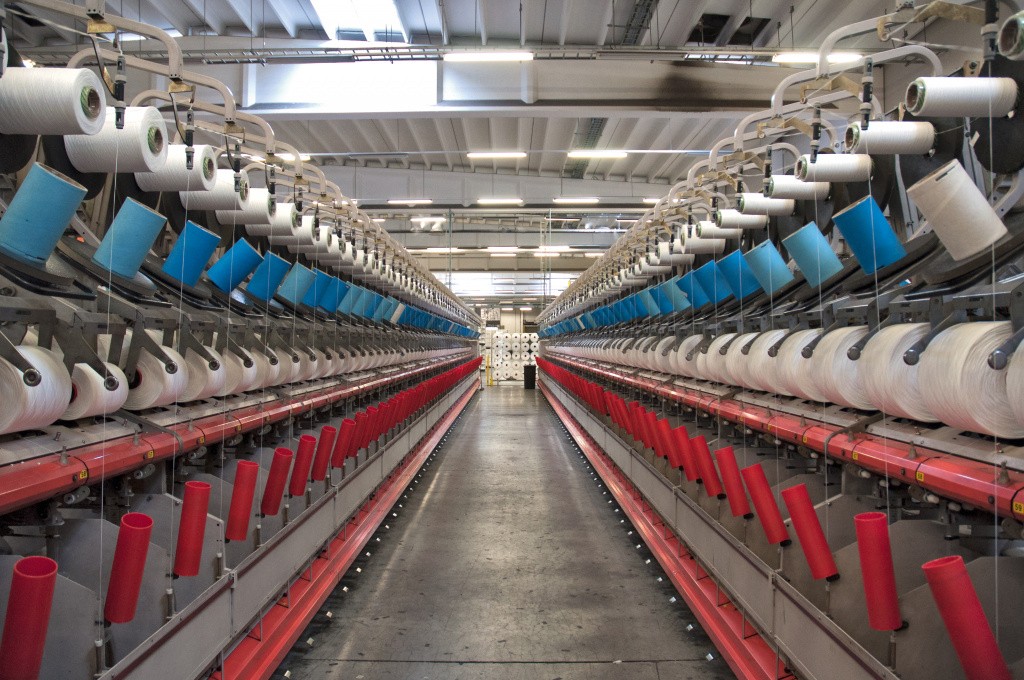 In the production of carpets, we use only the thread of polyamide, which provides our materials with high wear resistance and protection from fading.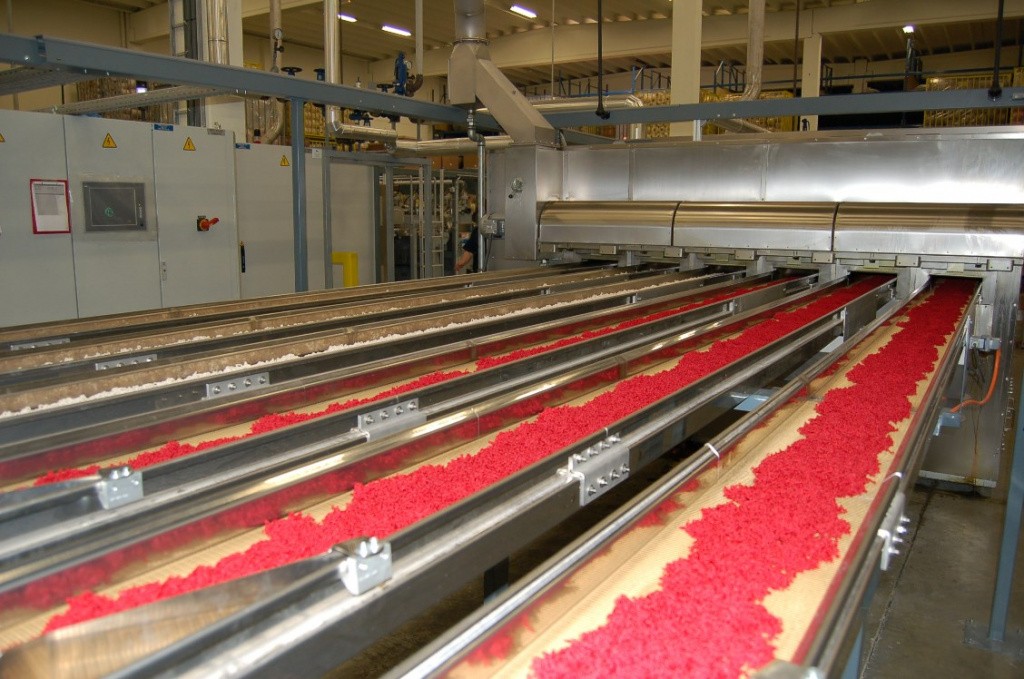 For regular customers of our company we organize regular trips to the production in order to get acquainted with our products and quality control.