Our warehouse
The Unionmart company seeks to expand annually the warehouse range, for this purpose we need big warehouse capacities.
Our warehouse is a detached Hangar with a brick facade, the Hangar has its own closed area and round the clock security.
The warehouse is located at Khimki, Vashutinskoe shosse house 1.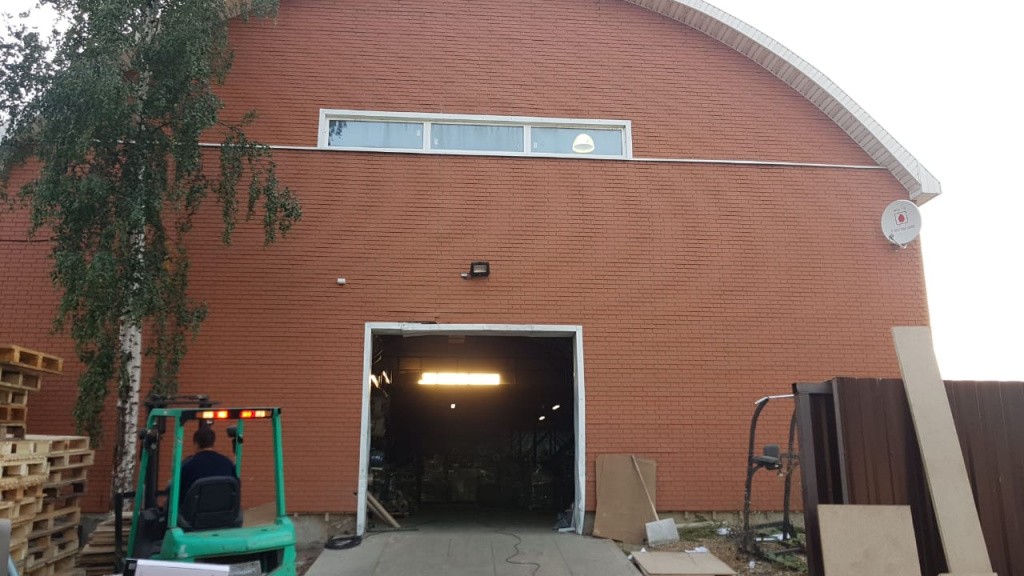 Heated Hangar (in winter storage temperature +18 C) with a ceiling height of more than 10 meters, allows us to support large quantities of goods such as:
Moquette
Carpet tile
Commercial linoleum
Vinyl tile
Construction chemicals and mixtures Forbo Eurocol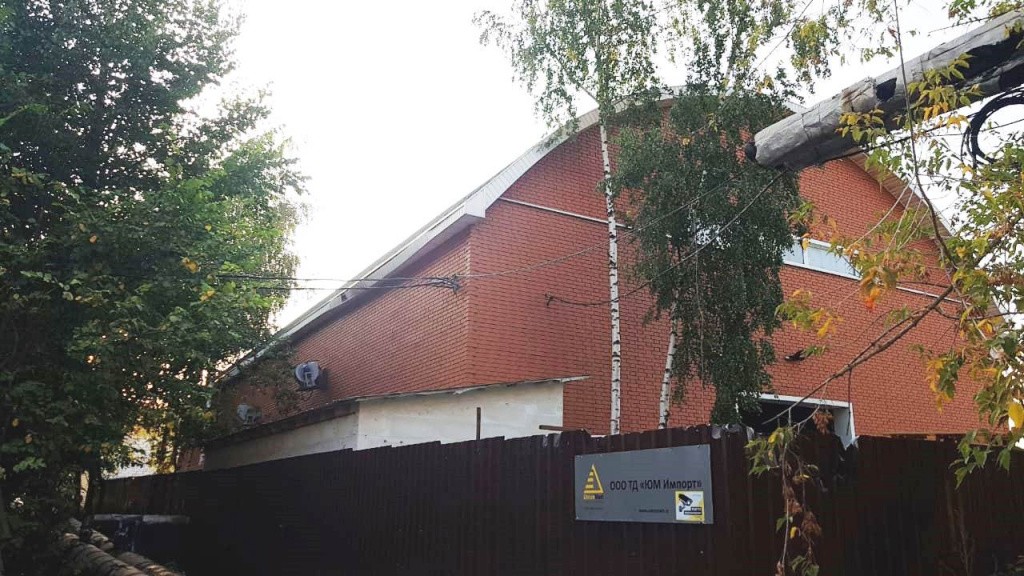 Throughout the warehouse video surveillance, we can always send you a video of loading and dispatch of your cargo.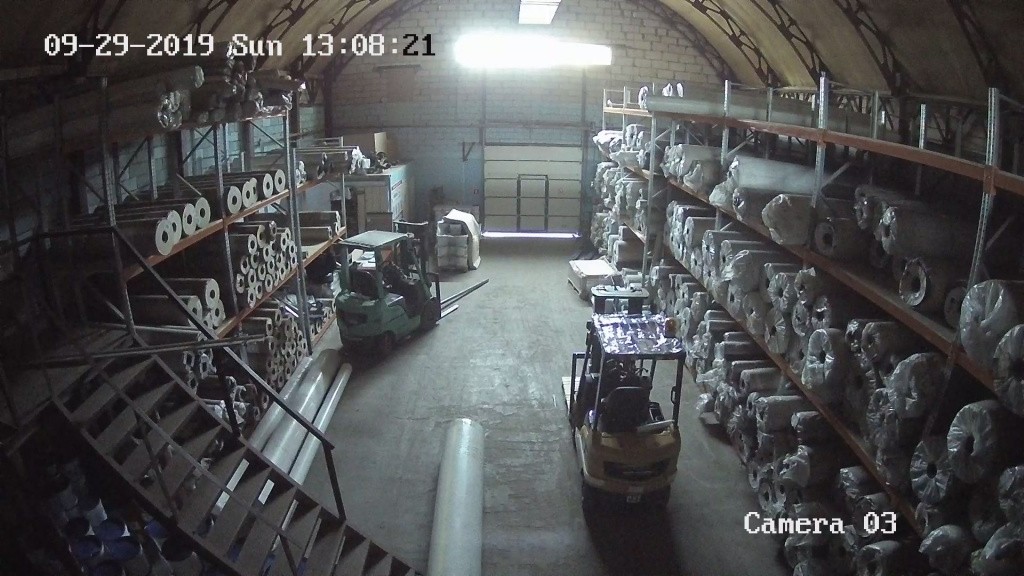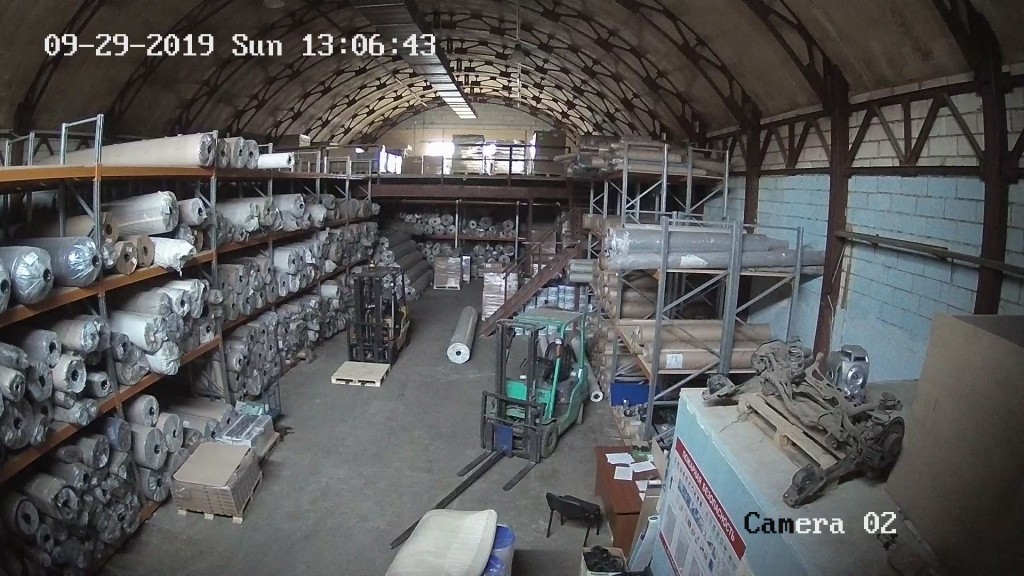 Also in a warehouse the following types of works are made:
Check the quality of the material
Overlock
Cutting and cutting of material